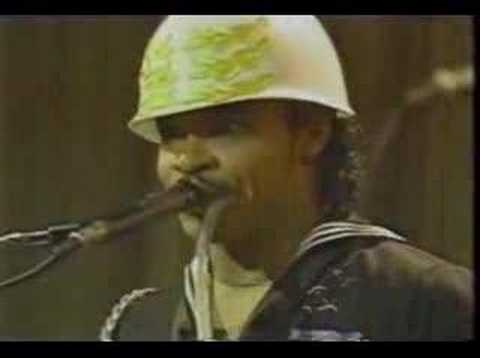 Winter's icy talons are loosening. The buds...
Our first single to be released from "The...
Cheers to all those who came and saw us play on Saturday! Such a bloody great festival. So much awesome music.. way to go SPF!
Oneway Project TODAY at 4pm with our mates DEAD BEAT BAND, Oceanics, Colourfide & Dolphins. Come for a drink and a jig.. http://ow.ly/5Agix
treat your ears before our big show tomorrow! Another sample from our forthcoming album being released next week! http://ow.ly/5zkZi
for a taste of what to expect at our album launch, get on down to the Surfers Paradise: Oneway Project this Saturday! http://ow.ly/5vWT3
Debut album "Best of Jimmy the Saint & the Sinners" out 15th July. Check our Facebook for some teaser tracks. http://ow.ly/5vWKR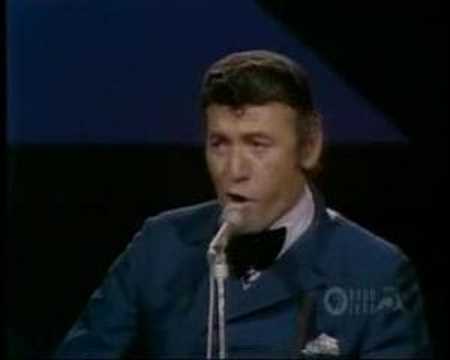 BIOGRAPHY
Country music won't tell you you're pretty, when you're not. Won't lie to you to avoid the pain of a broken heart. Won't take the bottle out of your hand, and tell you that you've had enough. The great story telling tradition of Country music, is as brutally truthful as it is comforting. Jimmy The Saint And The Sinners bring their own truth to this great tradition proudly wearing their hearts and...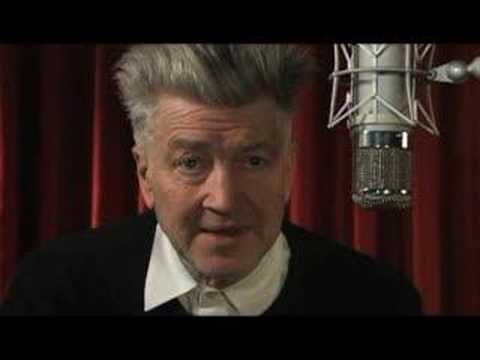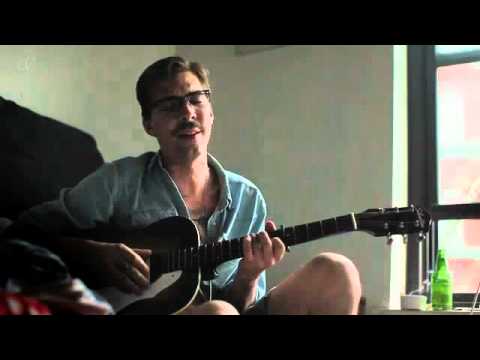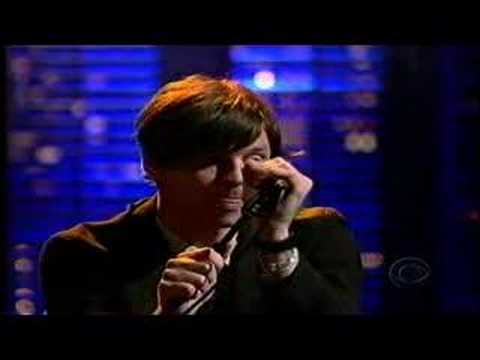 It takes two when it used to take one... →